#LookUp: A Parenting Guide to Screen Use, Wise Ink Creative Publishing, 2019
For this nonfiction book about the intersection of parenting and technology, we tried a few different directions. The first round of concepts was very slick, with crisp vector art and bold colors.
After reviewing these initial concepts, the author realized that really, a better reflection of the book's message would be something softer—loose art, hand-lettering, and a gentler color palette. The final result is so much fun; I couldn't be happier with how it turned out.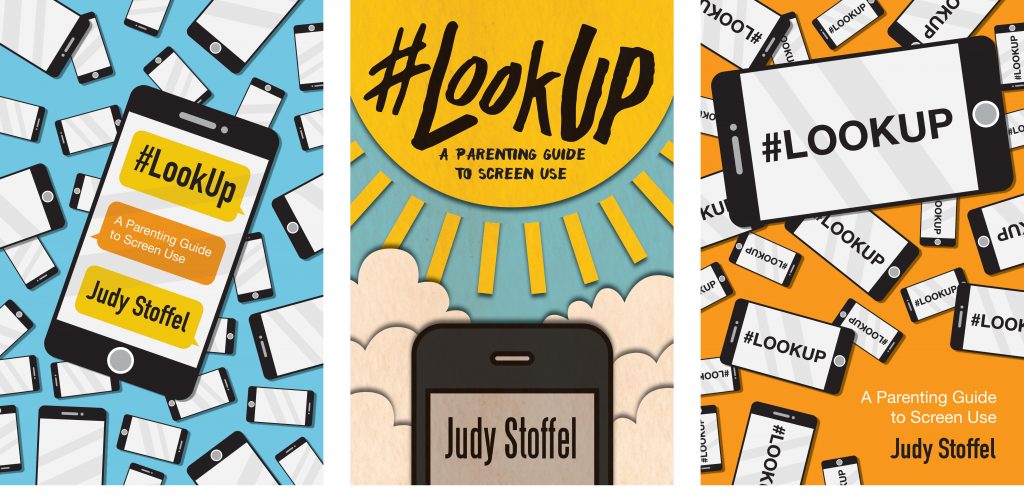 .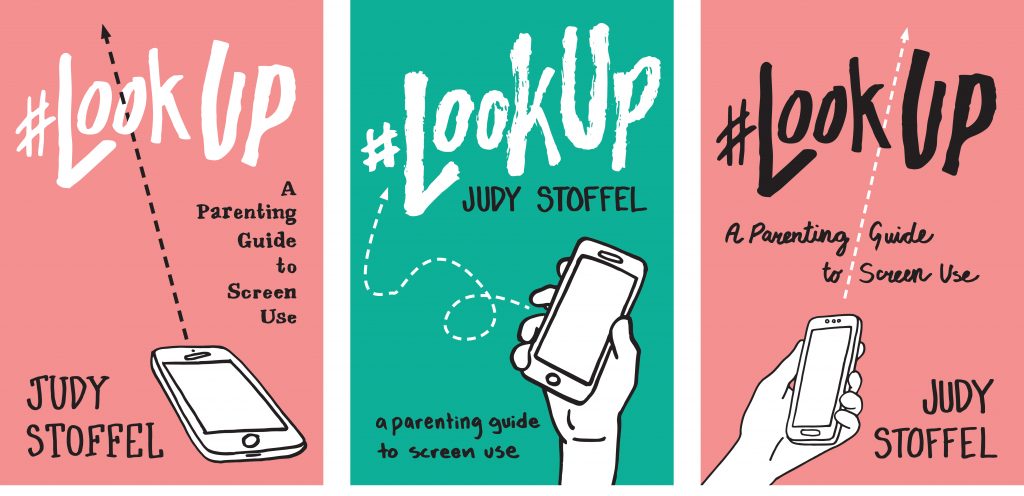 .