It's Never Going to Work: A Tale of Art and Nonprofits in the Minneapolis Community, Marjorie Books, 2018
This book was truly a labor of love. The author, Jamie Schumacher, is a prominent author, artist, and community organizer in the Twin Cities arts scene. When she approached me about doing the design and illustration for her book, I knew it had to be very special. Working from the many photos of gallery openings and arts event she took over the years, I created over fifty spot illustrations, which were sprinkled throughout the interior.
For the cover, Jamie wanted something with an organic, handmade feel. The resulting cover has an appealing, tactile look that is a perfect reflection of the book's spirit.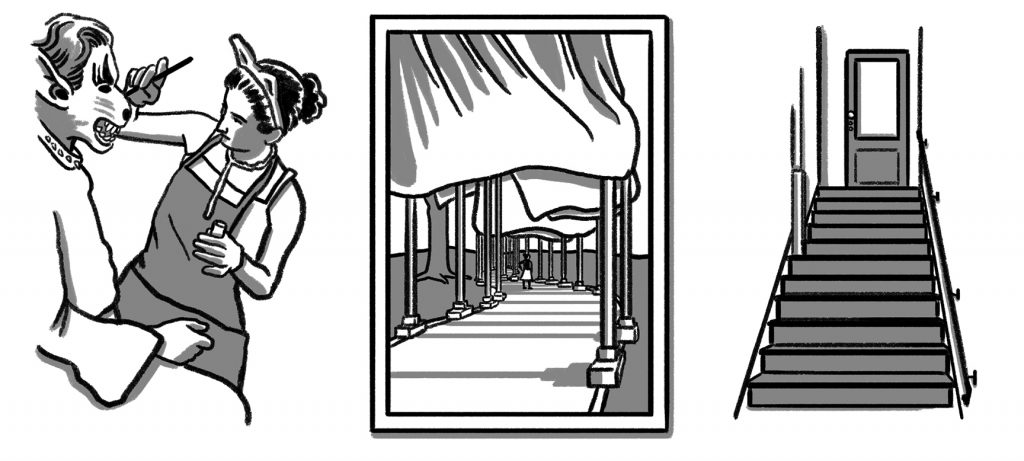 .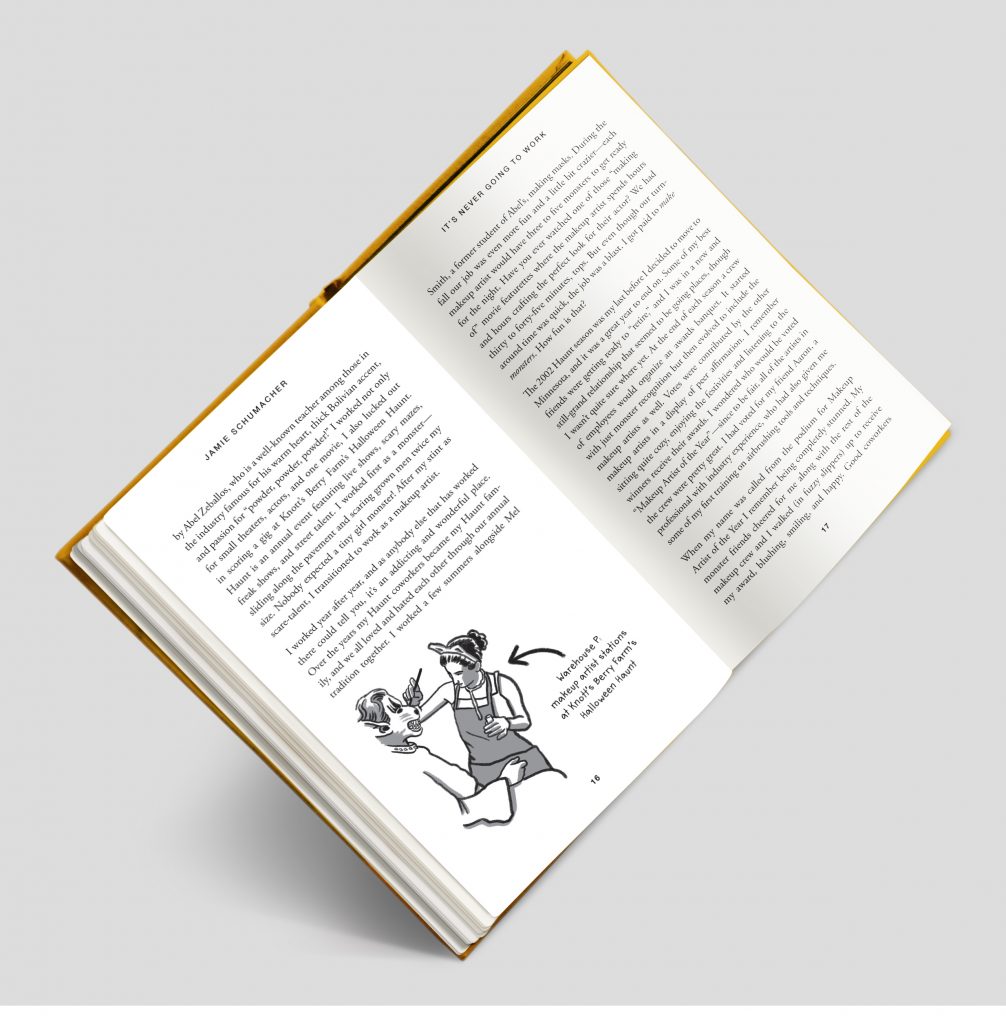 .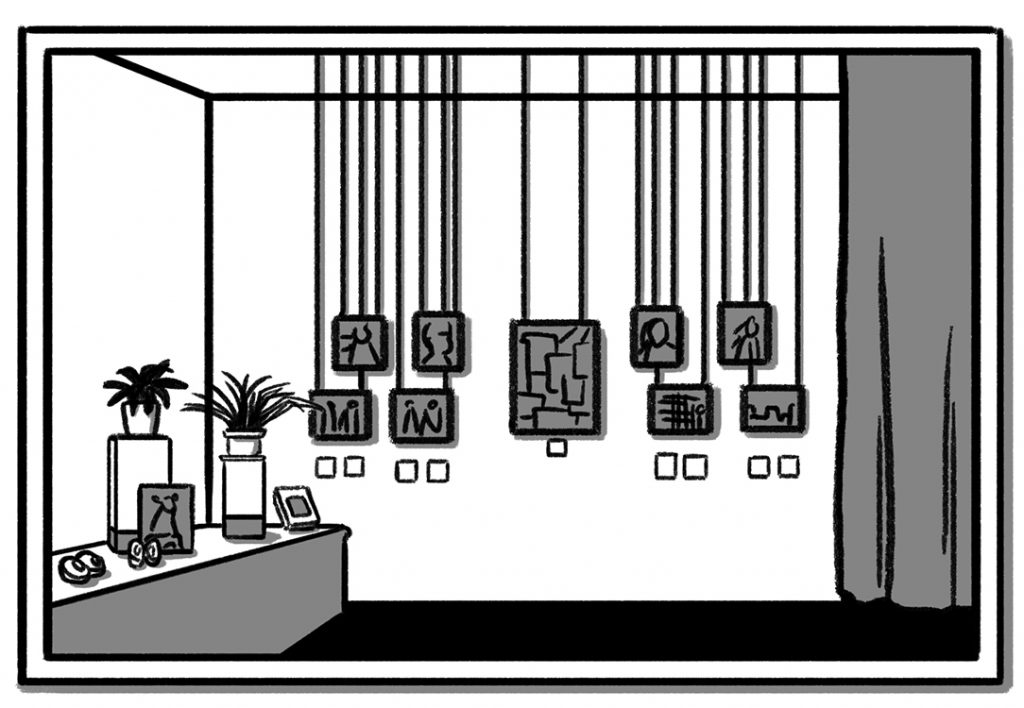 .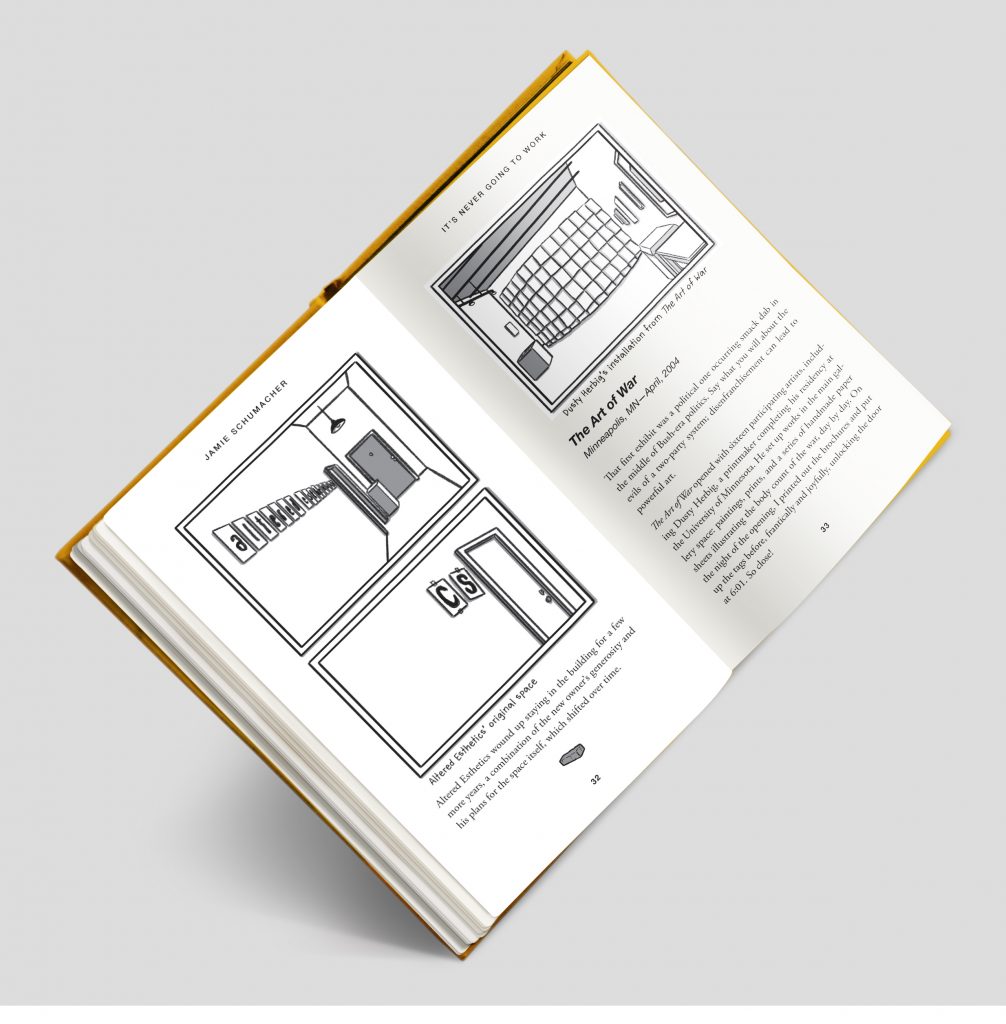 .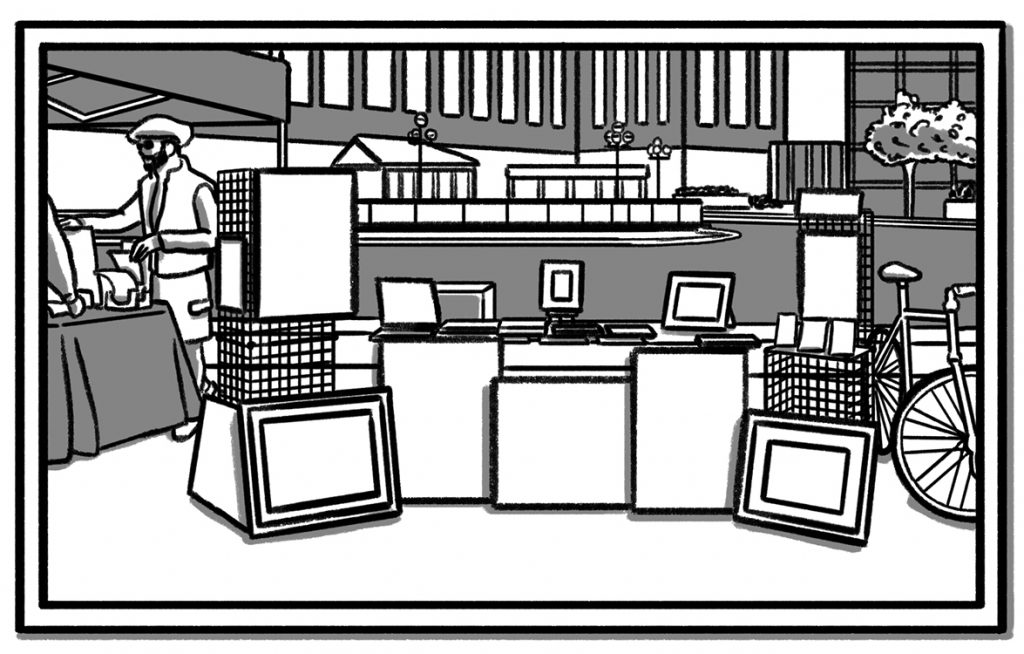 .